Every year hundreds of Homebrewers from around the world make the trek to Homebrew Con. In 2017, they descended upon Minneapolis, Minnesota. The event needed a theme that represented Minnesota and resonated with attendees not from the area.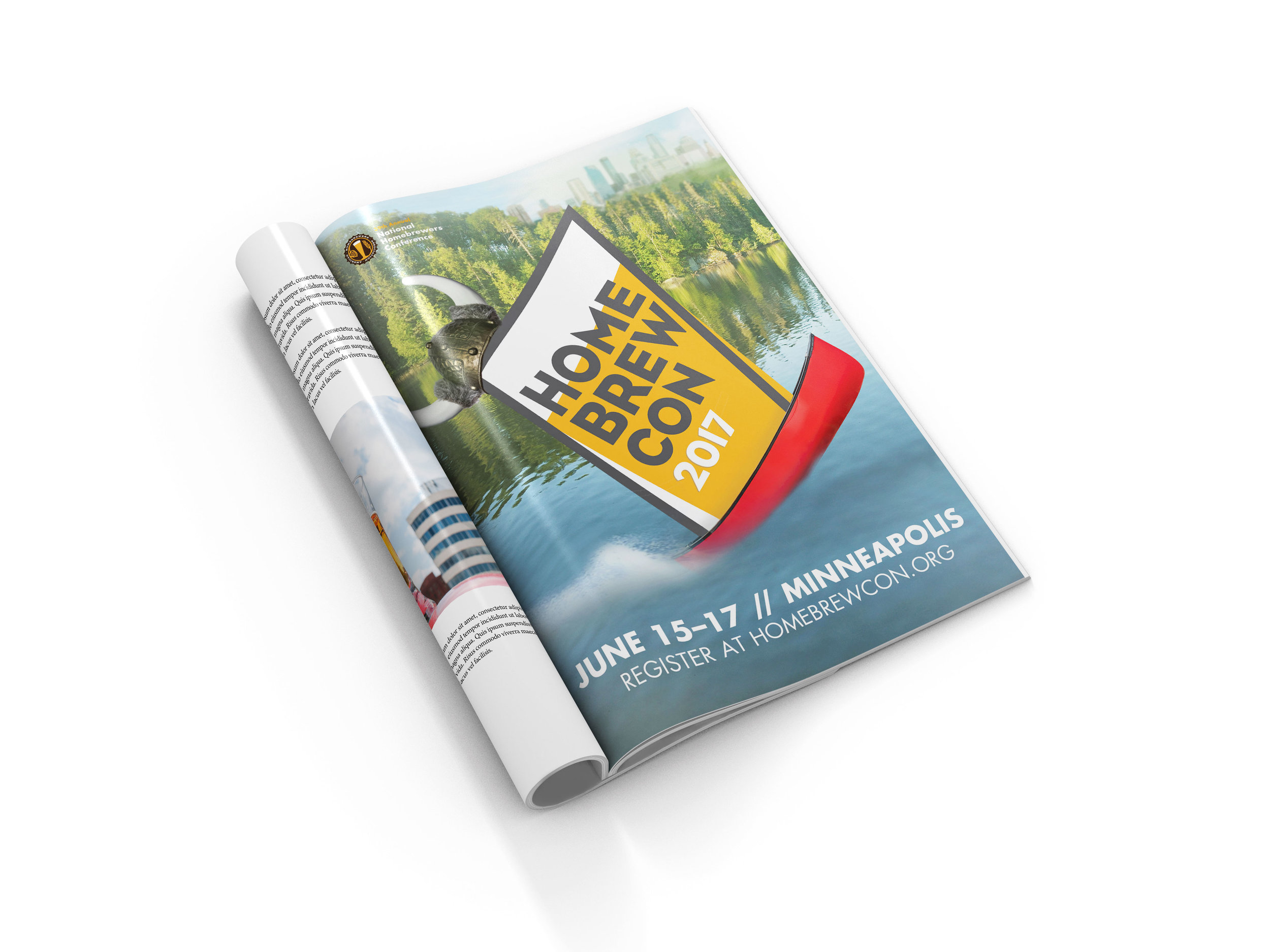 The vision of beer geeks descending on Minneapolis and its strong affiliation with Vikings, set the scene for the event.
The Viking helmet became the symbol for the 2017 event.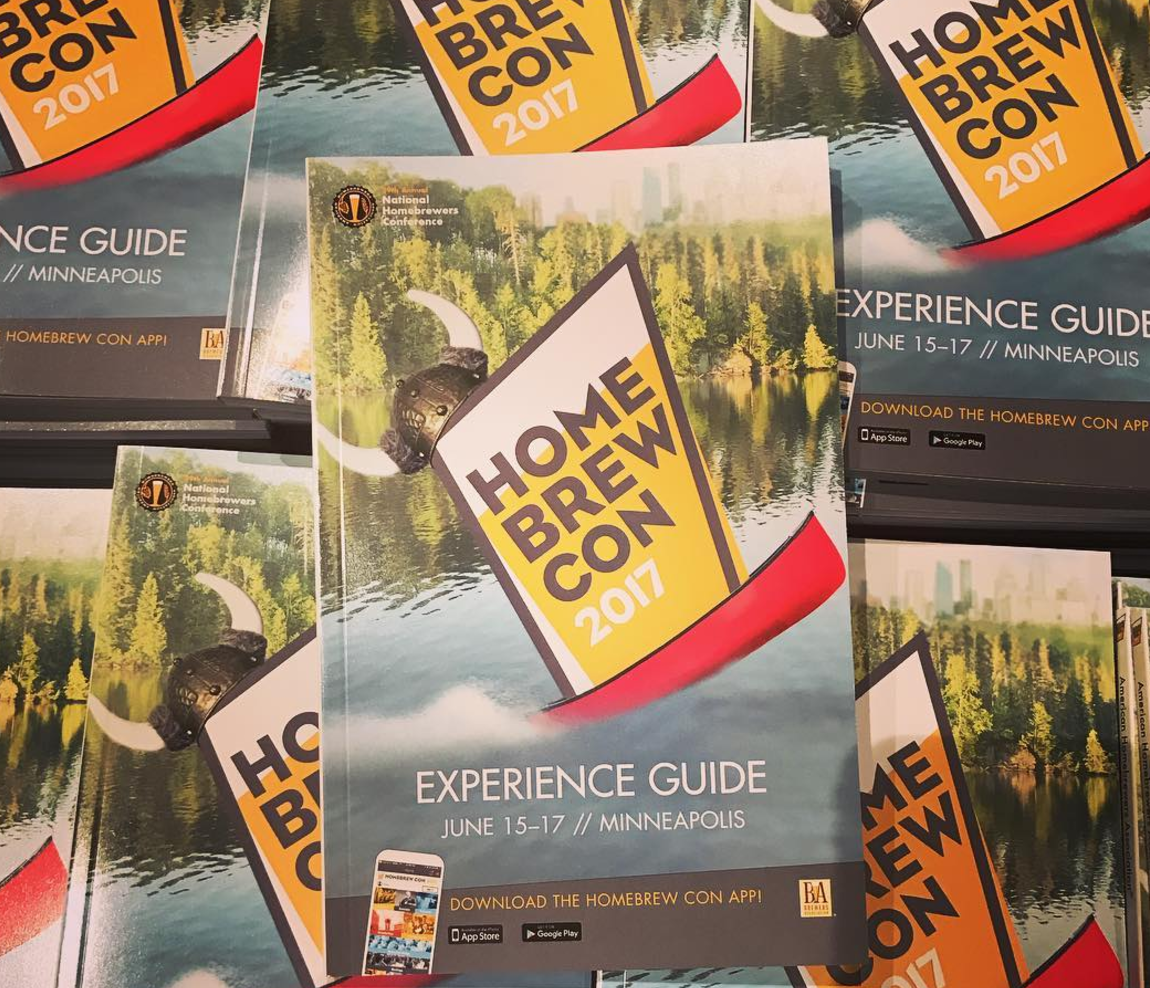 The 78 page experience guide included maps, speaker bios and advertisements from vendors.
Event Photography
During the event I took shots to roll out on social media and to be used in collateral.