The annual Great American Beer Festival (GABF) is held by the Brewers Association (BA) every year in Denver, CO. As a part of the BA team, I had the opportunity to collaborate with different departments, from marketing to event planning.
The challenge for GABF was to level-up their social media game and create a buzz for the campaigns they were running.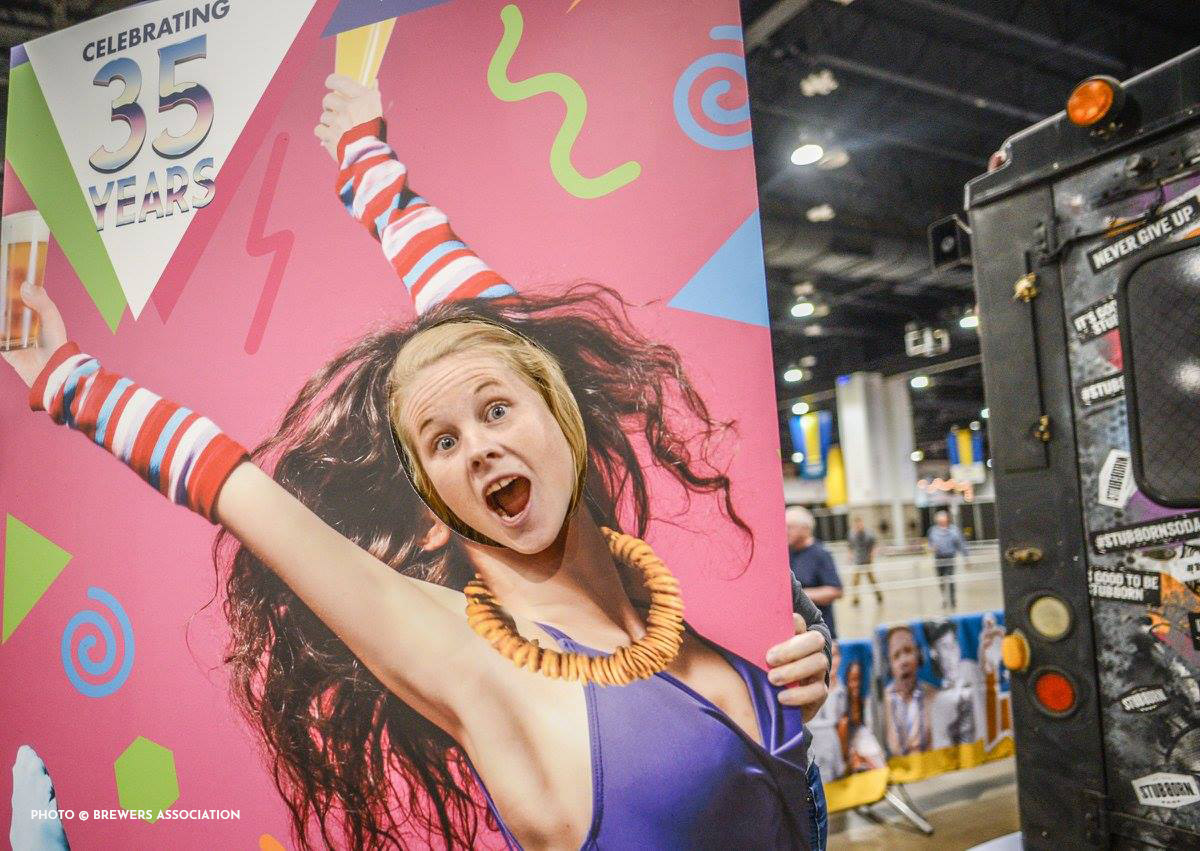 When you have a busy convention hall filled with beer loving folks, it gets a bit chaotic. Signage has a tendency to go unnoticed, and the more interactive you get the better. The signage was fun and grabbed the attention of festival goers. The result was so successful the BA hired a social media manager for 2017.
Brewpub Pavilion
The Brewpub Pavilion is smack dab in the middle of the festival, complete with a full brewing system.
This is the area where attendees get a chance to sip beer served by brewers and staff of their favorite brewpubs.