Ella Stein, a new demi-fine diamond jewelry company, needed a cohesive and awe-inspiring way to tell their robust brand story. The diamonds are affordable and sustainable, and every purchase empowers women in India by giving them a job with excellent benefits.
"Everyday diamonds that do a world of good" drove the creative, from styling models to social media content. The most important piece created for the brand was a styleguide, which includes everything from the story of how the brand started to brand colors. The styleguide was used to educate freelance creatives, vendors and sales managers, creating a strong foundation for the brand.
Styleguide
In the hindu culture the color blue represents immortality, bravery, and determination.
Using blue on creative materials gave a nod to the Indian culture and brand story.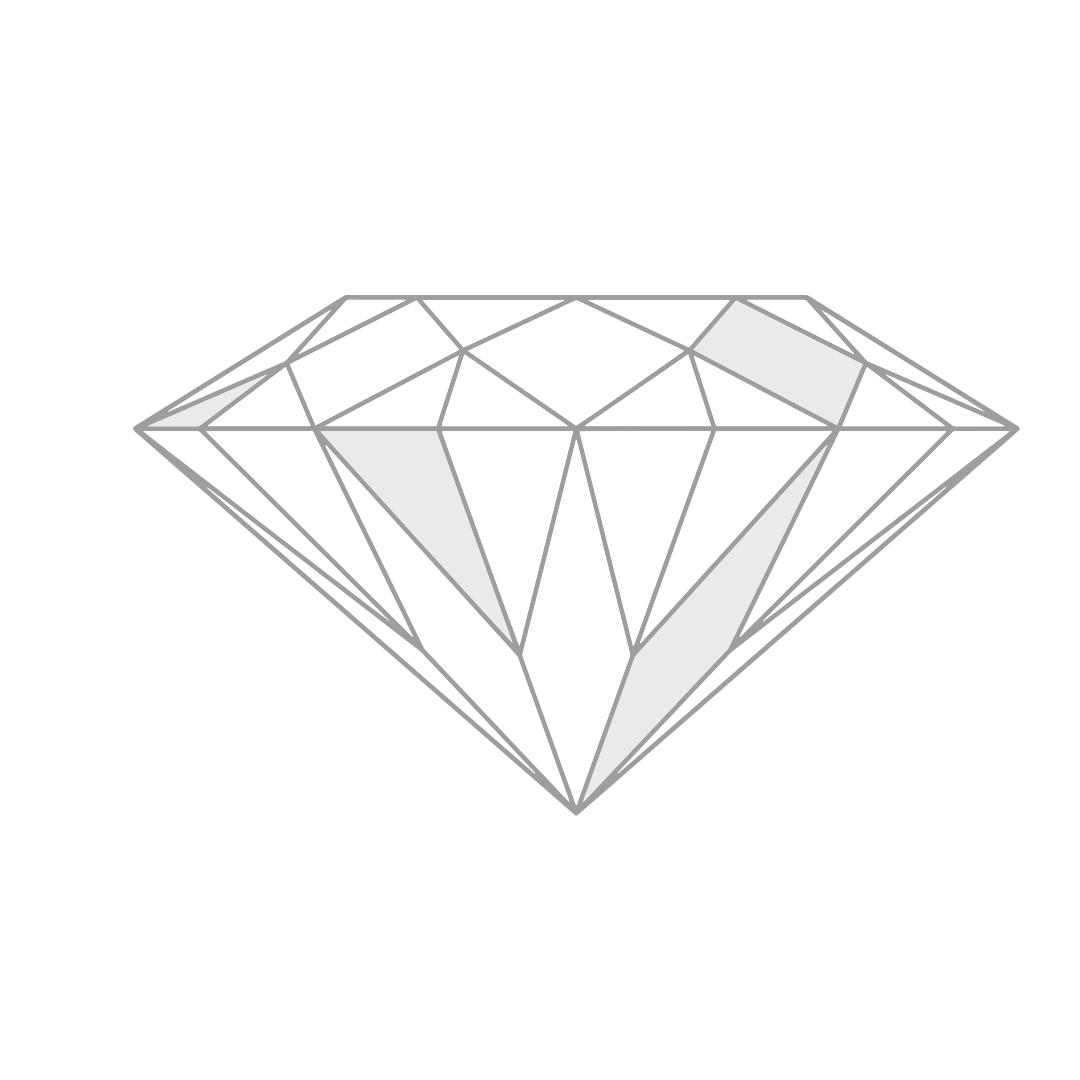 Educating the consumer and wholesale accounts took precedence when creating visuals. This gif shows Ella Stein's twist on the traditional 4C's of diamonds: cut, color, clarity and carat.
Store Signage
A simple infographic shows the unique journey of the ES diamond.
Branded logo on wooden signs
Creating wooden holders with a branded logo-mark allowed wholesale accounts to recycle the holders and place new signs into the holders when needed.
Marketing Kit
Ads created for wholesale accounts. Print and digital.
Letterpress Stationary
Colleen Ellse, of Letter & Lark, hand printed stationary for the sales representatives to use, including their business cards.
This achieved two goals: making a sustainable supply chain and supporting a woman entrepreneur.
Below, Colleen is eight months pregnant with her third baby girl. Lots of love went into the cards.
Photography Art Direction
Below are photos used for social content. Click through to see examples of content used for social and collateral.
Promotional
Design assets used for trunk shows.
Ella Stein Team:
Creative Director/Writer: Carolyn Zigmund
Art Director/Designer: Ashley Peck
Design Coordinator: Corinne Wilbur
Photography: Ian Travis Barnard & Derek Delahunt