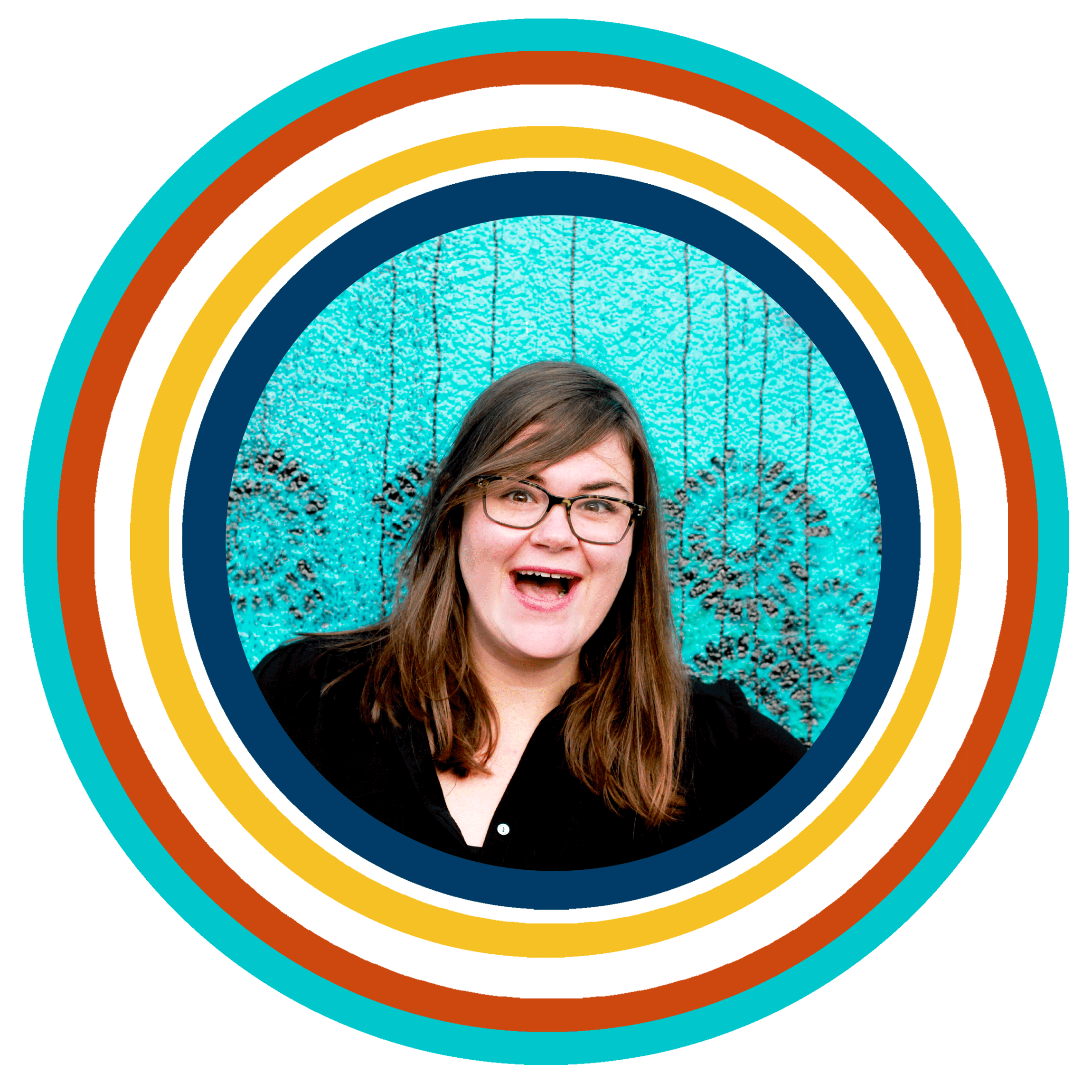 ap@ashleypeckdesign.com
With over a decade working as a designer, I've had the opportunity to immerse myself in different subject matter from publishing to craft beer. My strengths are meeting marketing goals and bringing brands to life through strong visuals and story telling. My approach is methodical, the process is just as important as the deliverable. I often collaborate with other creatives, so feel free to reach out if you want to join forces on a project.
Expertise
Print & Digital
+ Branding - logo design & styleguides
+ Advertising ideation and creation
+ Marketing collateral
+ Exhibit design
+ Social content - visuals
Please do not hesitate to contact me, I take on projects of all shapes and sizes.


Follow Me On Social @APECKDESIGN